Walk the distance of a half marathon of 21 km between May 13 and May 21, 2023.
AND/OR cycle the distance of 106 km over the same period.
Each participant can decide to take up the challenge in one or more outings by running, walking or cycling.
7,5 EUR
The price of registration for the challenge. All profits will be donated to « Jood ESPOIR » with the aim of creating a center dedicated to the homeless in Casablanca Morocco.
To participate, simply register via the module below.
You will receive an email telling you the procedure to follow to link your registration to your sporting achievements on Strava and validate your challenge.
You can download Strava via « Play Store » or « App Store ». Once launched, wait for the GPS signal and click on save before starting your activity.
STRAVA
In order to count your kilometers and validate your distances, we invite you to install the Strava application and follow the instructions that will be sent to you.


WALKING
In order to be recognized as a « finisher », you must cover the minimum distance of 21km on foot, running or walking and in as many outings as you wish.
CYCLING
For our cycling friends, you can also become a « finisher » by recording your routes by selecting the « bike » discipline in Strava and covering the minimum distance of 106km.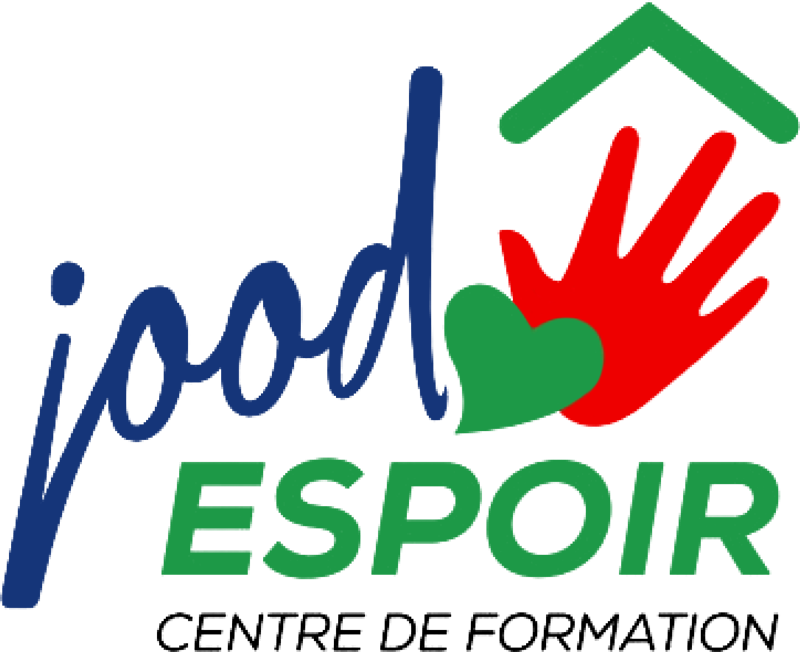 We support the
association « JOOD ESPOIR »
In 2015 Jood was a small service project born in Ladies Circle Casablanca 1 Morocco. Each week, we Ladies prepared around 60 meals and went out at night in Casablanca to feed the homeless.
What you need to know is that in Morocco there is no shelters for homeless people. They are not in the streets by choice, and people who can afford to help, are often afraid to approach them. So, for the first someone was caring for these marginalized people and not afraid to approach them: We Ladies did that!
This small project became a whole association! We went from being 17 volunteers serving 60 meals a week to 5000 volunteers feeding
3250 homeless per week. We used to be present only in Casablanca and we became like a movement #JoodForGood, so today we are present in 6 cities in Morocco.
We have provided medical care for 60 000 homeless, we saved 452 from the streets, and help them integrate the society.
Today, we want to dream bigger: We dream of a center that will welcome the homeless for a period of 6 months, during which they will live in, they will get rehab, medical and psychiatric help, will learn a profession, and will be accompanied to be ready to live in society and face the real world.
Our ISP today is about financing the equipment for this center called JOOD ESPOIR.
For the record, the architects of the project are the actual LCI president, and the National treasurer of Round table Morocco, who are collaborating side by side for the success of this center.
We still need to raise 175 563 € in order to fund all the equipment needed. If only 17 Ladies manage to start a national association, imagine what we can do all together. WE CAN WE WILL!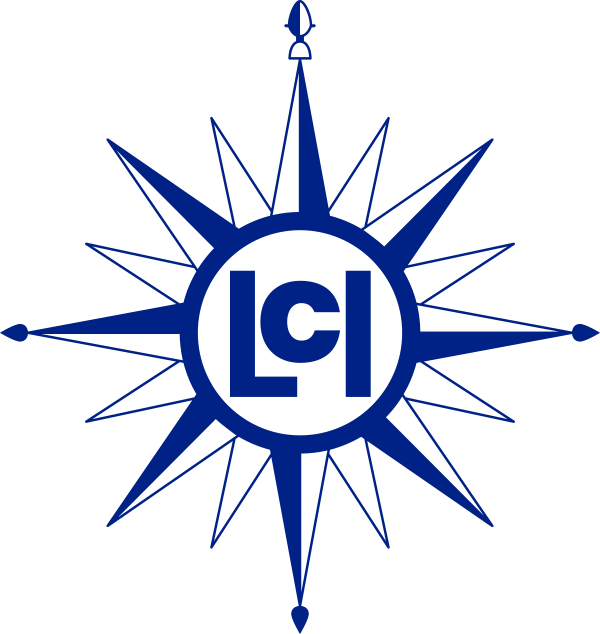 LADIES' CIRCLE INTERNATIONAL
The sisterhood you deserve
We are a global network for women up to the age of 45. Our motto is "Friendship and Service" and our aim is to promote international friendship, understanding and goodwill by encouraging members to extend their knowledge of each others cultures and lives.
Ladies' Circle is open to all women between the age of 18–45, we are non-political and non-sectarian and all about friendship, new experiences, laughter and sisterhood.
Find new friends in your own town or on the other side of the world. Ladies' Circle is about building connections between people. Through understanding, friendship and respect we create a better world together.
FIND OUT MORE